Professional Tile Floor Cleaners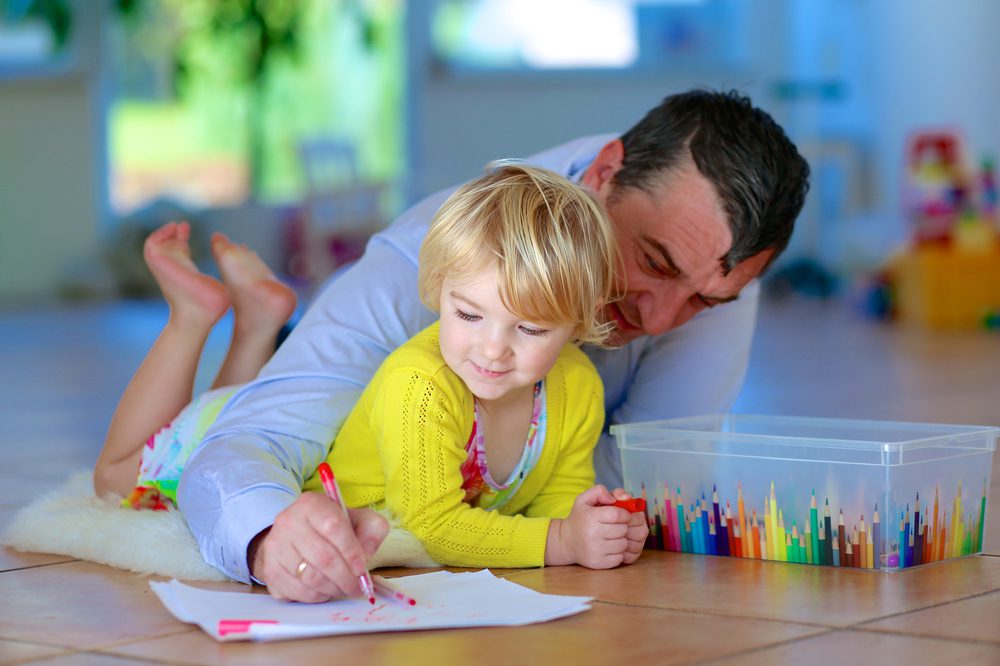 Whether your kitchen tiles need a good scrubbing to remove stubborn stains, or you're looking to erase the visible signs of foot traffic throughout your business, Sir Carpet is the one to call when you want flawless floors! Our highly-skilled team of experts is the best in the business when it comes to restoring the beauty to tile floors through the use of comprehensive cleaning techniques and cutting-edge technologies.
Most home and business owners who've installed tile floors know how difficult it can be to get tough stains and grime off of tile and grout. Each year, countless property owners in Phoenix, AZ purchase expensive and ineffective tile cleaning solutions which require intensive scrubbing efforts and often leave customers unsatisfied. As Maricopa County's most trusted professional tile floor cleaners, Sir Carpet is confident that our highly-trained team of technicians have the knowledge and know-how to clean the toughest of tiles and the grimiest of grout!
Meet Sir Carpet's Professional Tile Floor Cleaners
With nearly a decade of experience serving local residents and companies throughout Phoenix, AZ, Sir Carpet's team of professional tile floor cleaners prides ourselves on our ability to accommodate the carpet and tile floor cleaning needs of our customers. Utilizing Sir Carpet's state-of-the-art, truck-mounted, hot water extraction method, we're confident that our professional tile floor cleaners will be able to handle even the most difficult of tile and grout restorations efficiently and cost-effectively.
When you schedule a consultation with our tile floor technicians, they'll come to your home or business to discuss service and create a customized cleaning solution to accommodate your needs. They will even provide you with a free service estimate so there are no surprises when we show up for your tile and grout cleaning. On the day of your scheduled service, our team will arrive promptly on-time in an easily identifiable Sir Carpet truck and get right to work!
Turn to Sir Carpet for Tile & Grout Cleaning Today!
When Maricopa companies and residents are in search of the most trusted team of professional tile floor cleaners in Phoenix, AZ, Sir Carpet is a clear front-runner. Committed to bettering the businesses and homes throughout the area by providing our valued customers with superior quality of service, upholding honesty, integrity, and loyalty to our customers is the foundation which our tile floor and grout cleaning business was founded upon.
To find out more information about our professional tile floor cleaners, in addition to all of the versatile cleaning services Sir Carpet offers in Maricopa, residential customers and companies are encouraged to reach out to our friendly and knowledgeable staff by giving us a call, or getting in touch by filling out a contact form through the website.
Our cleaning company is committed to providing our customers with complete satisfaction each time they turn to Sir Carpet of residential and commercial carpet cleaning services, and we guarantee if there's ever a stain we can't remove, nobody can! When you want your tile and grout cleaned completely and correctly, Sir Carpet's services will leave you absolutely floored every time!